My favorite illustrator, Sandra Dieckmann, has some awesome shirts out with Sympathy For The Unusual... making art wearable. Sandra tweeted: 'My Bear and Bison T-shirts beautifully printed and presented in :: Sympathy for the Unusual Spring/Summer 2012 ::' Follow her on twitter: @sandradieckmann
I'm torn between the Bear and the Bison.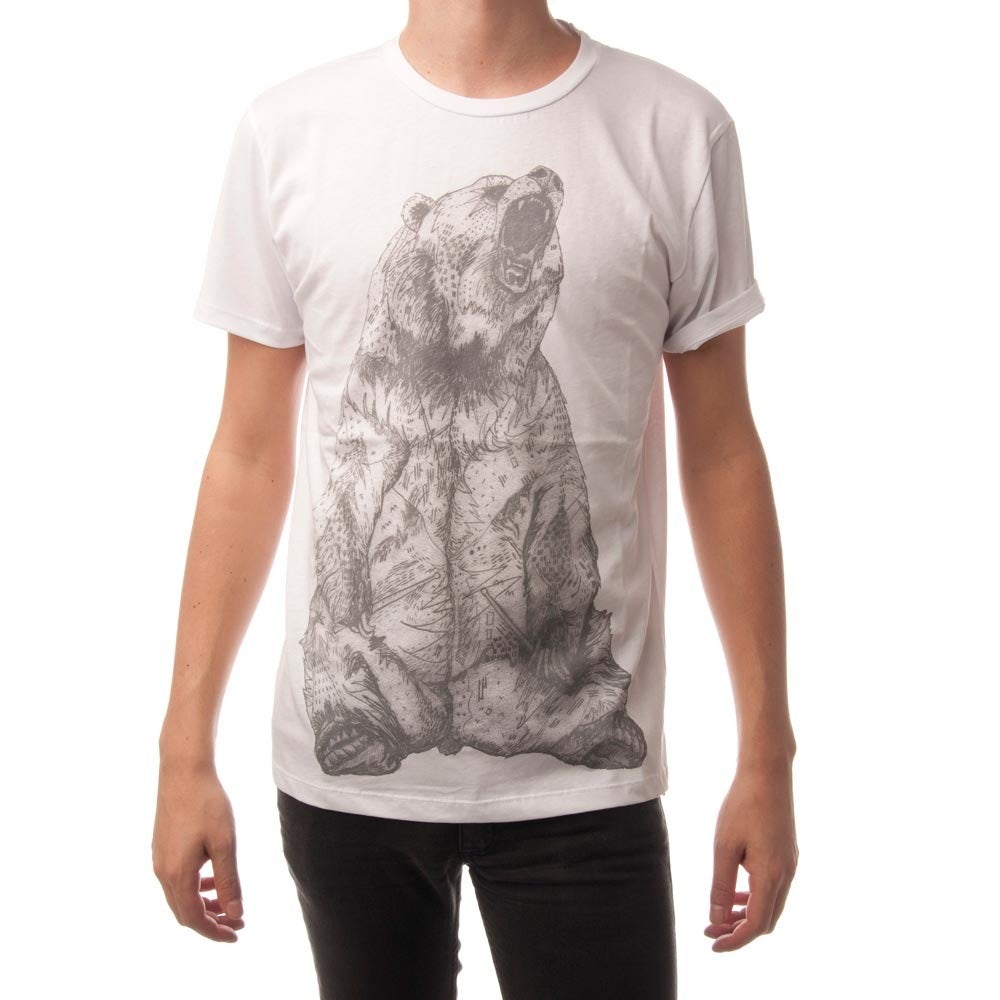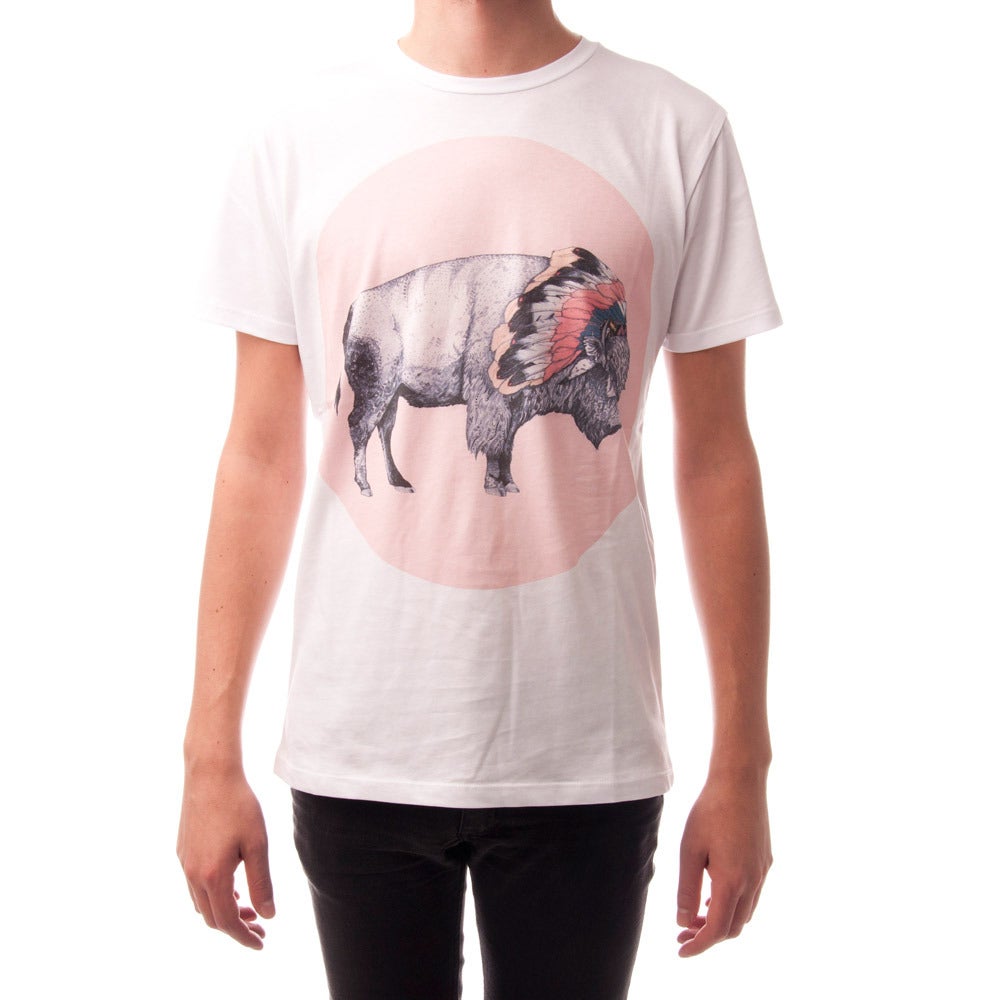 More about Sandra:
"In 2011 Sandra won an award for Upcoming Talent in Illustration in the UK for her image 'Fox Tree'. Now 28 years young she lives and works as a Freelance illustrator in East London and is very content with her friends and her cat Little Crumb by her side, waiting for you to hire her colourful services."
More about Sympathy:
"Sympathy For The Unusual comes from the union of design, graphic and fashion: an emotional and creative fusion thanks to the partnerships of italian and international young artists. A real natural melting pot hugs different places, looking forward to new ideas, lightning curiousity. Sympathy makes art wearable. Heterogeneous styles, signs and ideas. Everyone can be different from the mass, everyone could decide to be independent, free. A little snob, a lot unusual.
Sympathy For The Unusual is an Italy based brand formed in 2009."